Ditch expensive agencies.

Scale your outbound with

AI

.
OneShot uses advanced AI to automate prospecting busywork and put your outbound on autopilot.
Trusted by hypergrowth sales-led companies:
You know outbound works, but don't have the resources to scale it.
🙅‍♀️
Increasing headcount is off the table. You have to make it work with what you have.
⛰️
Your reps aren't prospecting your entire TAM. How can they? They're busy closing revenue.
🎲
Agencies are an expensive gamble. Results aren't always proportionate to your investment.
Automate your entire outbound motion with AI.
🤖
Uncover ICP leads with superhuman speed and precision.
🎯
Automatically reach out with highly personalized messaging.
🦾
Understand and double down on what's resonating.
PROSPECT RESEARCH & LEAD SOURCING
Automatically prospect your entire TAM
OneShot uses machine learning to analyze billions of data points to locate ideal prospects.
Automatically track high-value signals that matter to your business

Connect your CRM to instantly locate lookalike opportunities

We partner with best-in-class data providers so you don't have to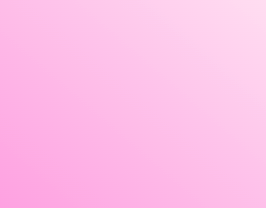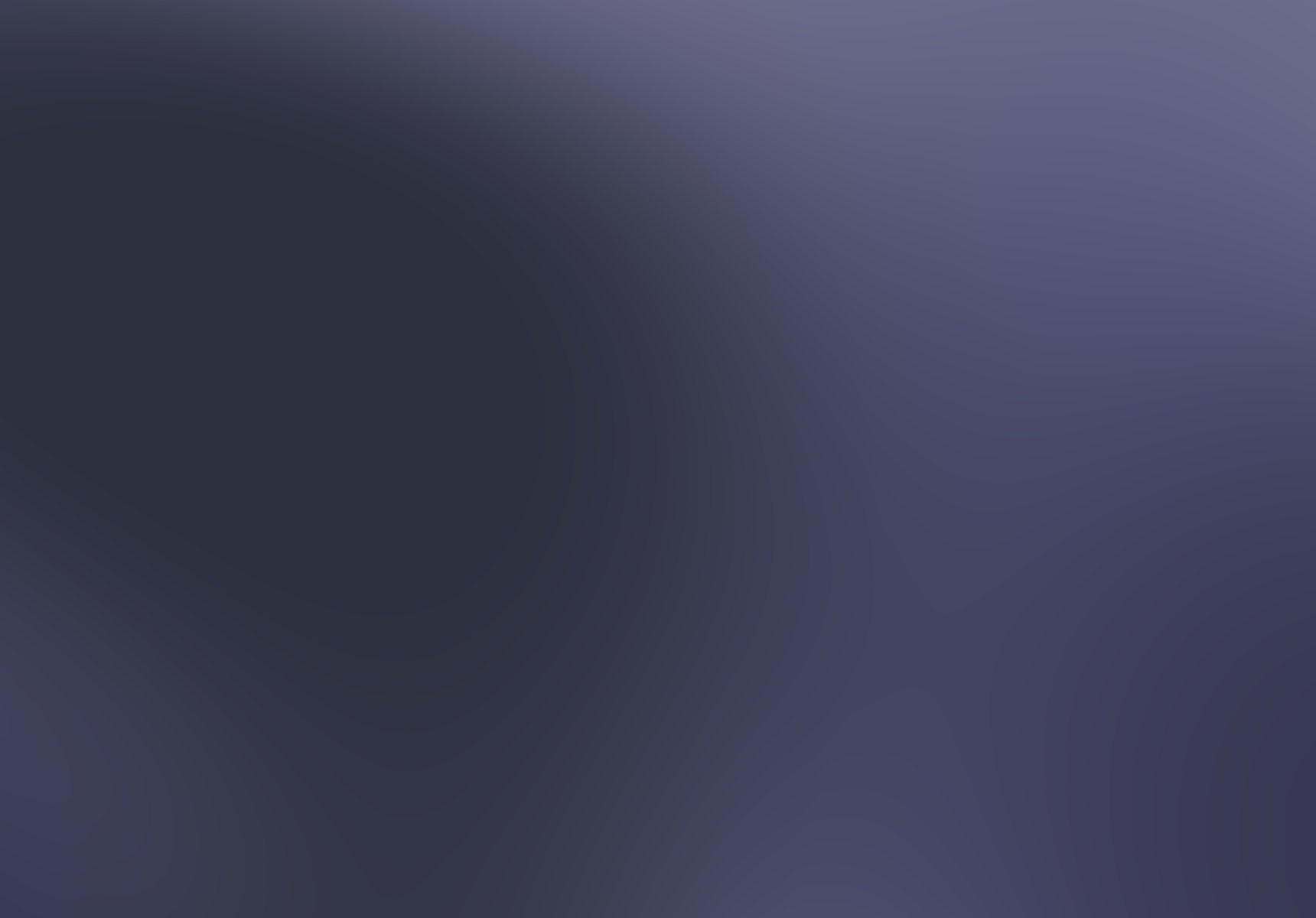 AI-POWERED MESSAGING
Personalize every message in seconds
You don't have time to dig through every prospect's online presence.  OneShot uses GPT-4 technology to take what it learns about your prospects and create highly relevant, high-converting outreach. You simply approve or regenerate. The more feedback you give, the more intelligent it gets.
REINFORCEMENT LEARNING
Continuous background analysis, experimentation & improvement
Advanced machine learning algorithms quickly learn what resonates with your ICP and becomes smarter over time.
Automatically uncover new opportunities

Hot leads delivered daily to your team

Continually refine your ICP and messaging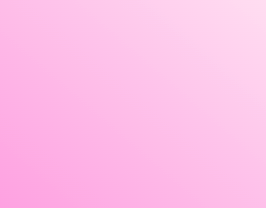 Revenue Leaders ❤️ OneShot
"We are scaling quickly and our TAM is huge, so we can't effectively speak to everyone. OneShot has enabled us to conduct high-quality outbound communication without additional hiring. Plus with the intent signals, we know we are speaking to the right people."
---
"OneShot paid for itself in 3 months. It delivered high quality meetings and activities within our sweet spot to accounts we never even thought about. We have more closed/won business and a growing pipeline."
---
Todd Jenkins
VP Sales EMEA
Fetcher.ai
"OneShot allowed our SDR team to focus on high value activities like cold calling or social selling. We doubled our results without increasing hiring."
David Stout
VP Sales
Appvance
"OneShot's ability to craft highly personalized, conversion-driving messages at scale has improved our open rates and saved my team countless hours. It's more than a tool, it's a game-changing strategic asset."
Copyright © 2023 OneShot Ltd, All rights reserved.